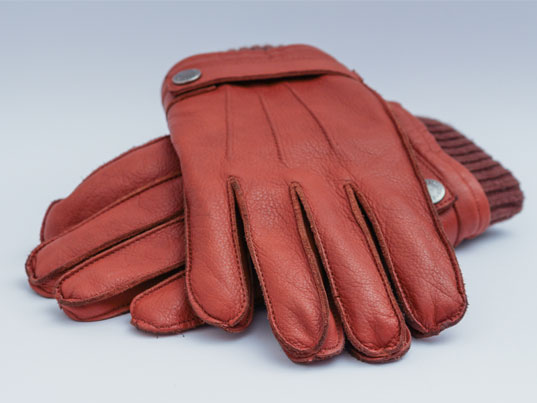 Welcome to ANA Industrial Safety Private Ltd.
ANA Industrial Safety Private Ltd, are a leading manufacturer and exporter of Leather Hand Gloves, Leather Safety Products , Garden Gloves, Cotton Garments & T-Shirts. The company is headquartered in Kolkata, India and backed by decades of industry experience. Incorporated in the year 2014, the company has consistently grown each year and is now recognized as a reliable and credible exporter of Industrial Safety Products.
Our Products
Products manufactured by ANA Industrial comply with globally recognized certification. We are an ISO 9001-2015 company and all products are produced under CE Certified norms/ Intertek norms/ U.K. norms425/2016
Why Us?
Quality – The production unit based in Kolkata is well equipped with state of the art Machinery for production of Leather Hand Gloves and allied Leather Safety Products.
The Team follow the principle that "The Business of a Company is a process of creating Satisfied Customers, not a process of Producing Goods"
Relationship is of primary importance to ANA Industrial and we believe in the power of growing together and win-win.
The company's ambition is commitment to delivery, quality and value to our partners
The company operates with a vision of becoming a leading, trusted and reliable supplier of industrial and gardening safety products to the global market